Mike Movie Reaction: THE EQUALIZER 2
I finally made the time to watch one of my DVR recordings…THE EQUALIZER 2!!
Denzel Washington returns to one of his signature roles in the first sequel of his career. Robert McCall serves an unflinching justice for the exploited and oppressed – but how far will he go when that is someone he loves?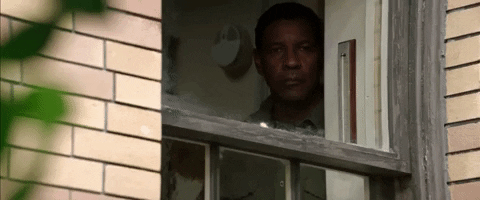 What did I think?
I thought it rocked! Denzel is a beast when he's Mr. Robert McCall. I loved the first one and this one here – – better than the first! (for me at least) Way more action – – way more everything. Totally worth the watch. cast was dope – I definitely recognized some faces. Question is – – will there be another one? I wouldn't mind BUT…the way this one ended. I'm cool with it.
🍿🍿🍿🍿🍿/5